Experienced and passionate digital marketing professionals
We are a vibrant team of award winning and passionate digital marketing professionals. We believe digital marketing, when correctly applied and managed, can be instrumental in helping your business grow to the next level.
Our job is to help you harness the best technology and techniques to grow your business. We make the complex simple, spend your money wisely and give you time to get back to what you do best, running your business.
If you're looking for a digital marketing agency with a proven track record you've come to the right place!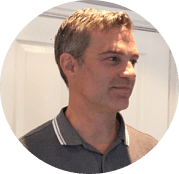 Jeremy Playle
Managing Partner
Jeremy has over twenty years of media experience, holding senior positions in TV, Press, Cinema and Digital. As Co-founder of Ads360 Jeremy's passion is helping SMEs develop effective media strategies to drive leads and sales, regardless of budget.
Outside of work he likes to release his inner child by launching himself down the nearest mountain on a bike or snowboard!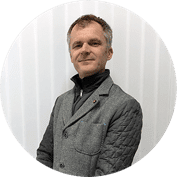 Dermot is a digital media veteran having worked both publisher and agency side in multiple markets.Dermot continues to deliver the best digital media strategy and solutions for his clients.
He manages to do this while keeping his 3 and 5 year olds away from any and all digital media devices!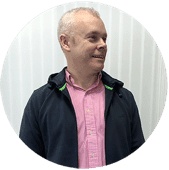 Lee Thompson is a media veteran with over 25 years in the industry. He has extensive experience in the digital and print worlds having worked for Yahoo! and Associated Newspapers. Lee is currently a Director at i-Believe, Sing! and Ads360. Commercial, pragmatic and driven. Learning to box to stay sane and out of trouble!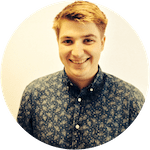 Andy Macdonald
Head of operations
Andy overseas the operations and account management teams at Ads360. Andy's a great problem solver with an extensive knowledge of programmatic display and our in-house mobile solution, Admessenger.
Andy's passions are exploring new places to eat and poker. When he's not trying to win a fortune you'll find him immersed in historical fiction.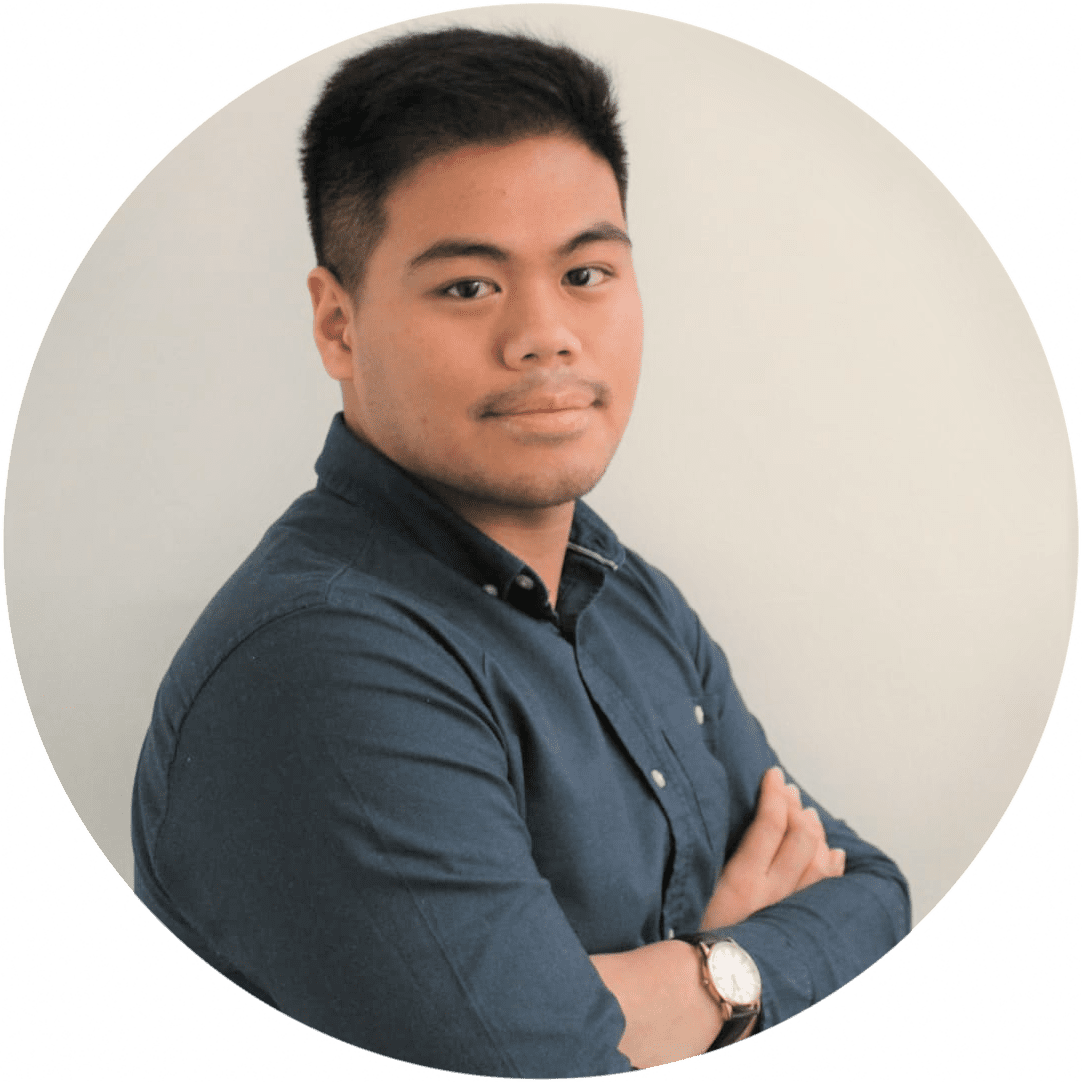 Edmund Ramirez
social Media Executive
Edmund is a Digital Campaign Manager specializing in Programmatic Display and Social platforms. With a background in e-commerce he's an expert at planning, setting up, optimizing and reporting on cross-platform campaigns ensuring the best results for his clients.
If you see him with headphones on at his desk, he's most likely zoned into his work, and listening to his fave type of concentration music: lo-fi beats… or listening to basketball-related podcasts.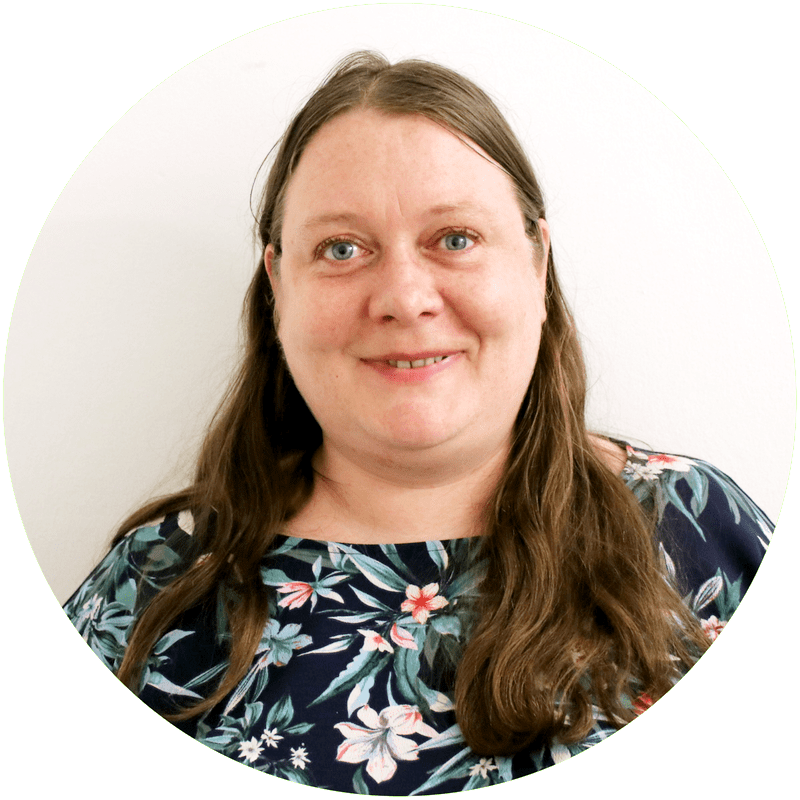 Patricia Delaney
Programmatic & Social
Trish has worked in advertising since 2006. In her role, she is responsible for the implementation and optimisation of programmatic and social campaigns. She has experience working with a variety of platforms including DSP's, Facebook, Twitter and LinkedIn. Her role sees her continue to deliver successful campaigns that meet each client's particular requirements.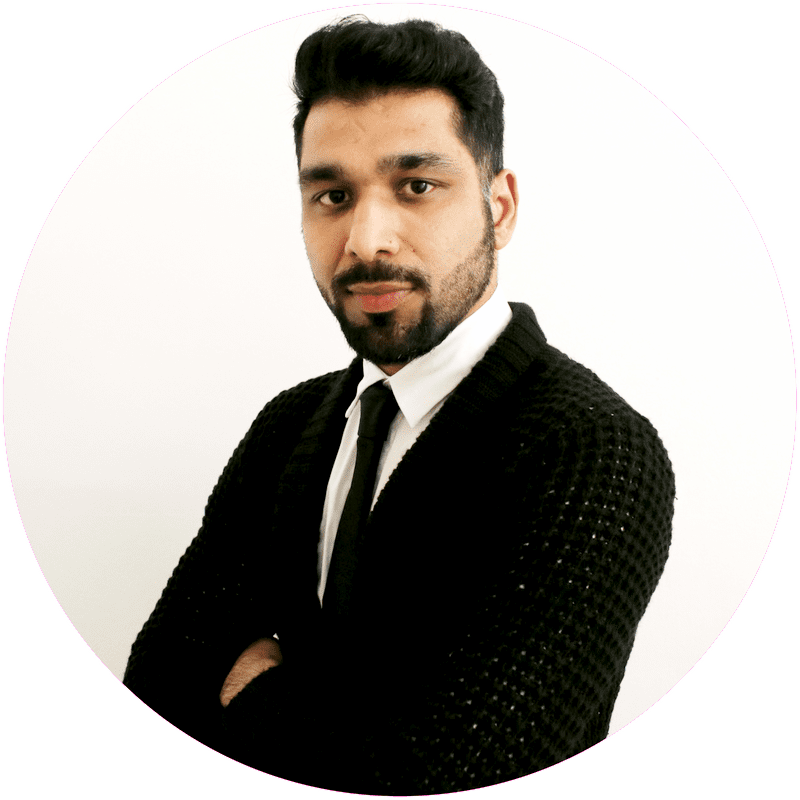 Pranay Gautam
SEO & PPC Executive
Pranay is a Digital Campaign Manager at Ads 360 specialising in PPC & SEO.  He has helped clients from many industries achieve their marketing goals. Apart from being a Digital Marketing geek, He is an avid traveller and an ardent cricket fan.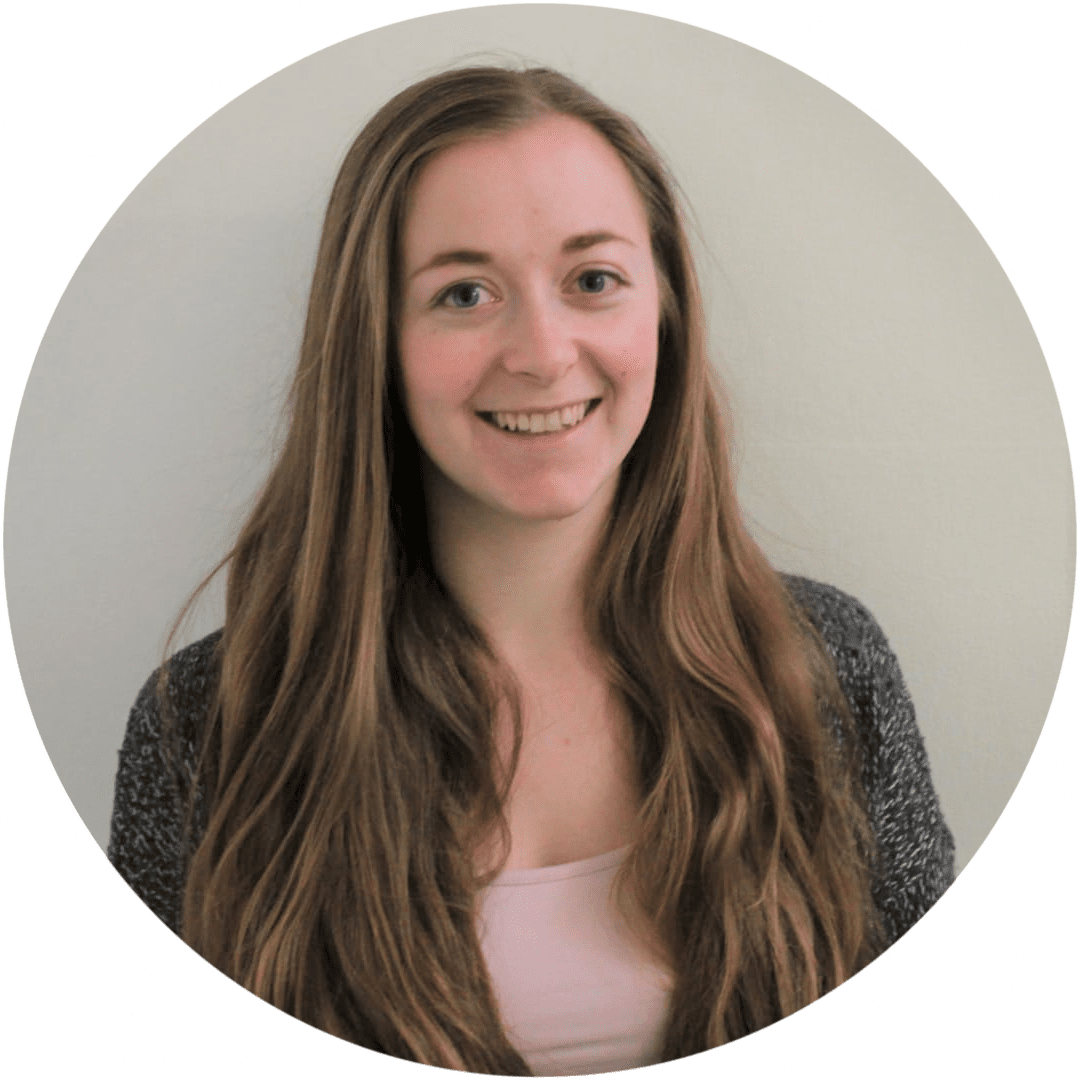 Rachel Bermingham
Digital Executive
Rachel studied Media Studies and German is a digital campaign executive here specialising in social campaigns and content creation. If she's not at her desk it means she's on a stage somewhere!