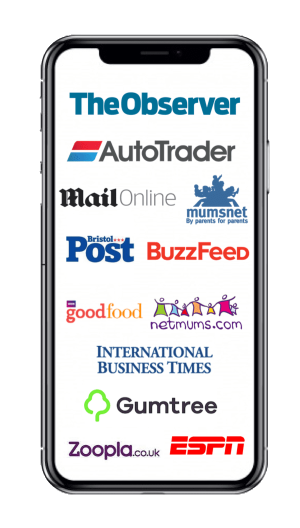 High Quality Distribution
We reach 95% of the UK population across well known sites that include National and Regional press, Sport, Lifestyle, Entertainment, Motoring, Technology, Food, Health, Finance Interests and Weather.
Brand safe – we use IAS brand safety technology to ensure your Admessage is only shown on safe sites (See our Safety guide).
We continually optimise your campaign to ensure the best possible performance.
Objective:
Drive awareness of April 10% off promotion to boost organic enquiries.
Drive direct leads via online enquiry form.
Strategy:
Targeting comprised multiple Admessenger Intelligence targeting packages including: Prospecting, Home & Garden, Home Improvement and Outdoor structures.
A conversion pixel was placed on their enquiry submission confirmation page to accurately track and optimize for Lead generation.
AdMessage:
"For 10% discount off a conservatory, this April visit Mendip Conservatories, your local, friendly 5* specialist for Bristol & Somerset. TAP HERE TO FIND OUT MORE"
Results:
The campaign delivered 67 Leads from which 8 sales were generated, resulting in an excellent ROI. An exceptional ctr of 1.05% shows the campaign effectively engaged the target audience.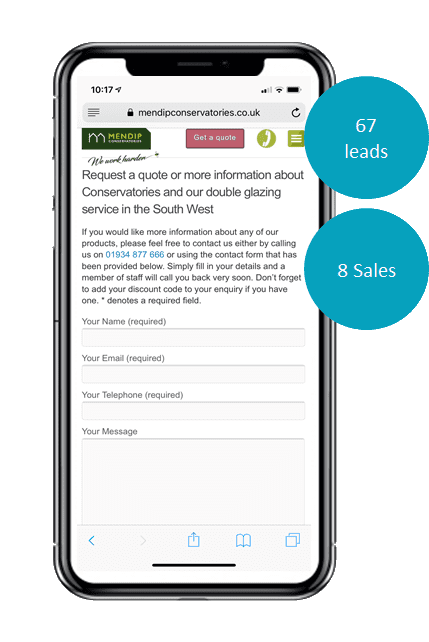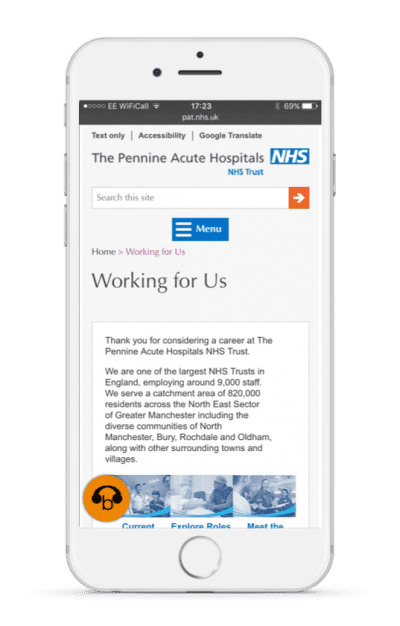 Objective:
Drive attendance of their nurses recruitment day
Strategy:
Target 25+ adults within 16 miles of the Rochdale and Oldham areas.
AdMessage:
"RECRUITMENT DAY at Rochdale Infirmary. 2nd August, 4pm-8pm – Interviews available on the day. Tap to search Pennine Acute Jobs."
Results:
4,296 people tapped on the AdMessage that's an impressive 1.3% CTR. Before using Admessenger typical open day attendance was 15-20. During Admessenger activity attendance rose to over 90.
Objective:
Raise awareness of new developments amongst those currently in the private rental sector.
Strategy:
Target first time buyers market by delivering Admessages to a data segment focused on 25-50s currently renting in the private sector.
Geo-targeted to areas surrounding the new developments.
Admessage:
"Ready to settle down, don't settle for less. Affordable homes now available to own near Cheddar. Tap here to find out more."
Results:
1,200,000 Admessages delivered across 8 weeks achieving a ctr of 1.0%, 3x above the industry average.
14 areas covered in the last 6 months.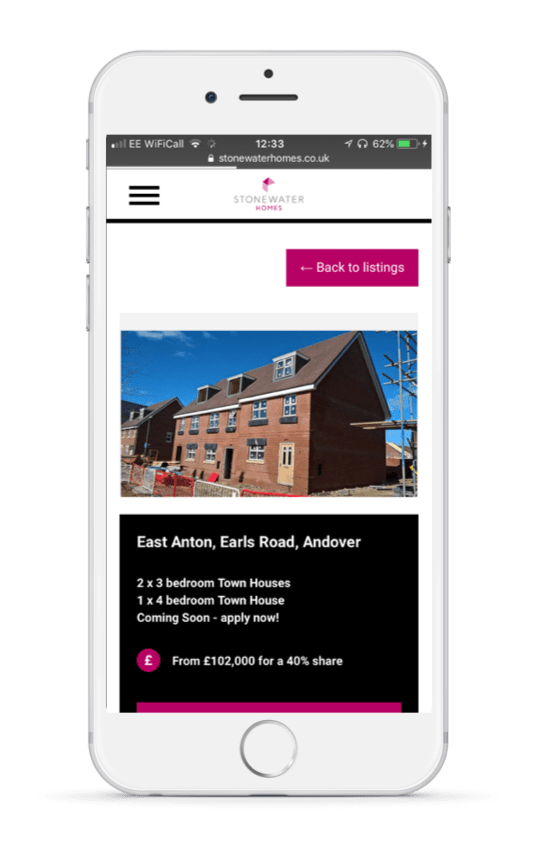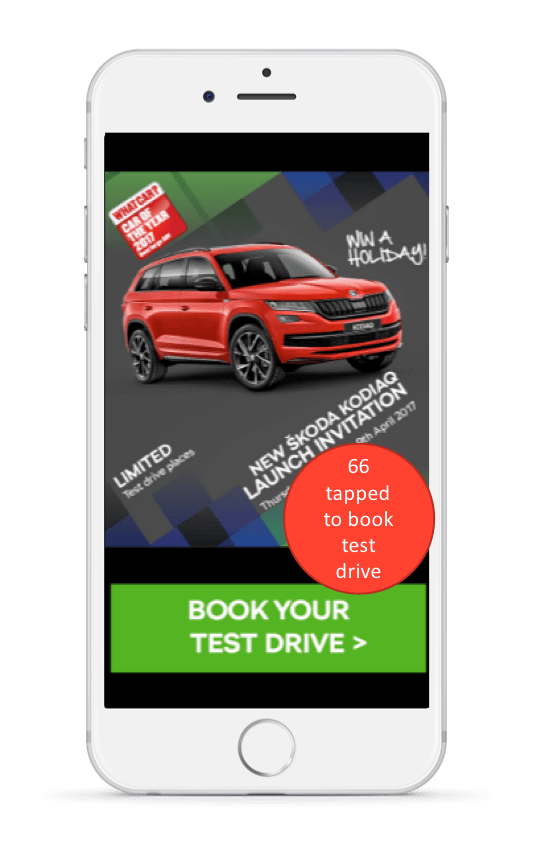 Test drives – new model launch
Objective:
DM Keith wanted to increase awareness of the Skoda Kodiaq launch and encourage test drives.
Strategy:
Geo target relevant audiences within 25km of their Yorkshire dealerships.
Admessage:
"Test drive the new award winning Škoda Kodiaq at our launch events across Yorkshire – 6th–9th April and you could win a holiday | Tap here to test the best."
Results:
The Admessage was seen 100,000 times across 4 days.
636 people expanded the Admessage.
53% of those that expanded spent more than 10" with the expanded creative.
Over 66 test drive requests recorded.
Objective:
Infiniti wanted to increase awareness of their Q30 deal and drive sales enquiries.
Strategy:
Target relevant audiences across Reading, Birmingham, Liverpool, Leeds and Glasgow.
Admessage:
"Infiniti Q30 – from £199 per month. Personal Contract Hire. Mileage and other terms and conditions apply". Message incorporated a Q30 image to create greater engagement.
Results:
"From going live on 27th December, it was like turning a switch on. Our web traffic instantly shot up and maintained an all-time high level throughout the campaign. The results were incredible: out of the 33,000 web visits over 22,000 were generated by AdMessenger. At the bottom line, this played a huge role in the sale delivering 294% of target. This is a fantastic tool for conquest activity!"